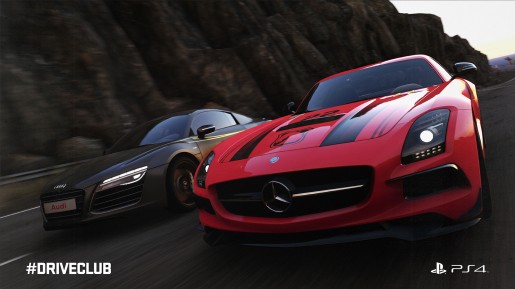 Sony has now given details on what features will be in the "free" PlayStation Plus version of Driveclub.
A comparison video has been made looking at the differences between the retail and PlayStation Plus version of Driveclub. The PlayStation Plus version allows you access to 11 cars and 10 tracks, but all games modes are unlocked. You can buy more tracks and cars if you wish. You can purchase the full upgrade too if you want everything which will be priced at $49.99.
Driveclub is also available in retailers or the PlayStation Store. Obviously this will be the full version and everything will be there for you. This will be $60 like standard. The full game has 55 tracks and 50 cars.
Check out the video below to find out more: