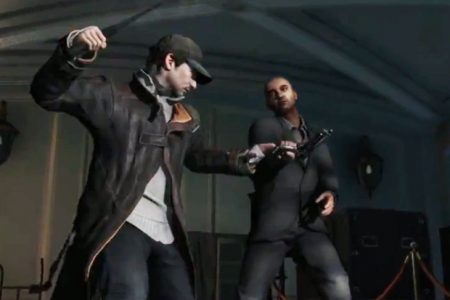 Ubisoft has announced that Watch Dogs sold the company's most copies in 24 hours.
The previous record holder for Ubisoft were day one sales of Assassin's Creed III. Watch Dogs broke that record thanks to very high pre-order sales for the game.
Ubisoft's co-founder and CEO Yves Guillemot commented:
Watch Dogs is an amazing achievement and our teams should be proud that the creativity, innovation and long hours they invested in making this game are paying off. It's great to see so many players enjoying the game, and it shows that Watch Dogs has cracked the code for developing a new blockbuster IP and a thoroughly new-gen experience.
The game is out now for PC, PS4, Xbox One, PS3 and Xbox 360. No word yet when the Wii U version will be out though.