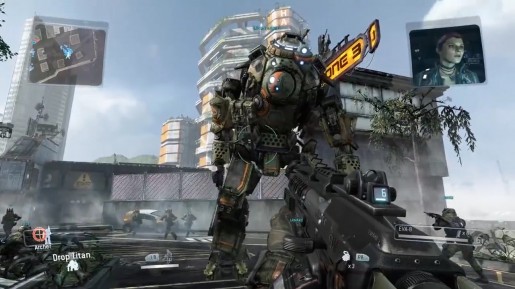 EA has announced that Titanfall sold 925,000 units in its first quarter.
This means Titanfall sold close to 1 million copies in three weeks on the PC and Xbox One alone. EA did not update the sales figures yet which would include the Xbox 360 version released in April. EA might mention this in the next financial quarter results.
It's worth mentioning the 925,000 units sold is from North America only and of physical sales. If digital and International figures were accounted for, I'm pretty sure Titanfall exceeded over 1 million in sales.