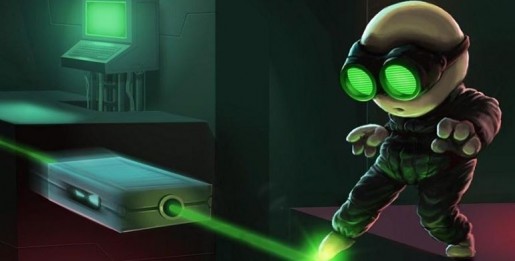 Stealth Inc 2 has now been officially announced and the game will be a Wii U exclusive.
The original Stealth Inc was released for the PC and was a huge success. A version of the game was also released on the PS3 and PS Vita. This sequel aims to be just as good as well as adding new additions.
In Stealth Inc 2, players return to the dark corridors of PTi Industries in Stealth Inc 2, but this time they aren't limited to test chambers – they have full run of the facility, breaking into chambers and exploring an open world, employing brand new equipment in a quest to save fellow clones from human experimentation. For the first time, the game will also include co-operative gameplay via the Wii U GamePad.
Stealth Inc 2 will be released in Q4 2014 exclusively for the Wii U.