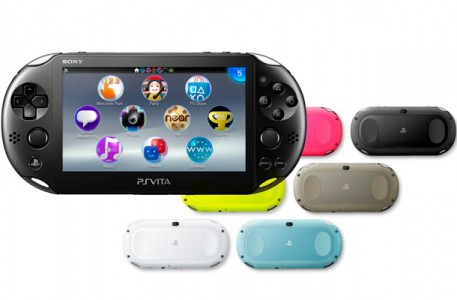 Sony is rethinking its strategy to get AAA games on the PS Vita as the current model is too expensive.
Director of Product Planning and Platform Software Innovation at SCEA, Don Mesa responded to the fan question on the PlayStation Blog. The fan wanted to know why there have not been many major AAA games being worked on for the PS Vita.
Mesa responded:
The economics simply don't work with the traditional process. We have to do something different to get AAA games on Vita. We accomplished it to a certain degree by making PS4 games work on Vita via remote play. PS Now will be another way, streaming PS3 games on Vita. I can't wait until PS Now is out on Vita – I hope you'll try out the experience and let me know what you think.
This is a possible reason why there have been so many ports on the PS Vita instead of actual original games lately. With PS4 sales on the rise, it's possible PS Vita sales have grown too as the Remote Play option is pretty cool.