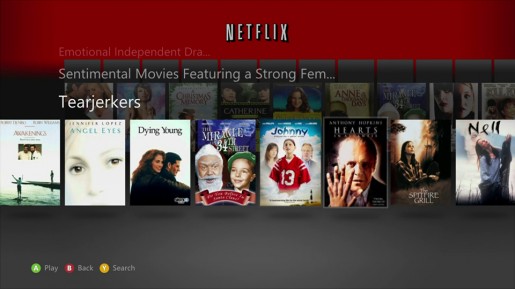 There's been talk that Microsoft could be dropping the annoying requirement that you need Xbox LIVE Gold to use certain apps on the Xbox 360 and Xbox One.
Some media services such as Netflix, Hulu and even the WWE Network need Xbox LIVE Gold if you want to use them on your Xbox One or Xbox 360. You don't need PlayStation Plus to use the same apps on PS3 or PS4 as they are free for everyone. It's free also on Nintendo devices too.
According to Ars Technica, Microsoft intends to drop this annoying requirement sometime later this year. Good news for Xbox 360 and/or Xbox One owners that don't pay for Xbox LIVE Gold.