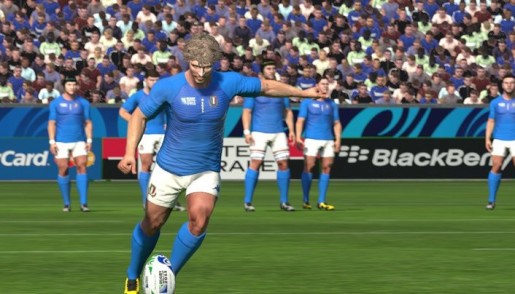 A new rugby game called Rugby 15 has been announced and will be out later this year.
HB Studios and Bigben Interactive have announced that Rugby 15 will be out this Fall for the PS4, PS3, Xbox360, PC and Vita. HB Studios was the developer for Rugby World Cup 2011.
The official licenses included in Rugby 15 are TOP 14 and PRO D2 professional French rugby leagues as well as the official teams from the 2014/2015 rugby season.
HB Studios don't have the licenses to many New Zealand or Australian teams. It looks like Super Rugby and the All Blacks won't be featured here as they are in the Rugby Challenge games.
Still, this will be the first rugby game to hit the PS4 and Xbox One consoles. Hopefully some screenshots and gameplay trailers are revealed soon.