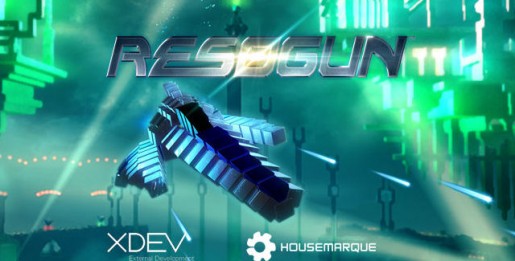 Housemarque have let it slip on their Facebook account that they plan on releasing some DLC very soon.
After a great launch alongside the Playstation with wide acceptance to the side scrolling space shooter Housemarque took to the Facebook wall where fans were clamoring for more. The snippet below shows how they came out and revealed that June is when the next DLC will be dropping.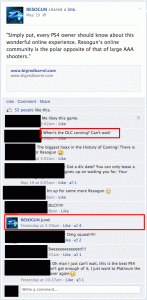 Are you ready for more Resogun? The mention of multiplayer could just be a coincidence and it would be more planets which would be awesome. What do you think they will add?