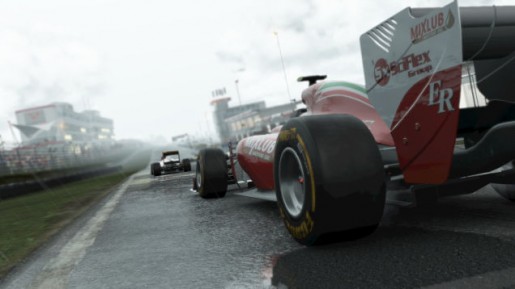 Sony has provided screenshots for what Project Cars will look like running on the PS4.
Most of the footage seen from Project Cars has been from the PC version. Now PS4 owners can breathe a sigh of relief because the game will look awesome on consoles too.
Project Cars will be out later this year.
Check out the screenshots below: