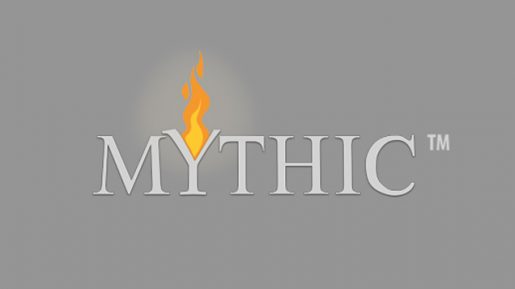 EA has shutdown Mythic Entertainment which was a studio founded way back in 1995.
EA sent the following statement to Kotaku:
We are closing the EA Mythic location in Fairfax, Virginia, as we concentrate mobile development in our other studio locations. We are working with all impacted employees to provide assistance in finding new opportunities, either within EA or with other companies via an upcoming job fair.
Mythic Entertainment was renowned for making Warhammer Online: Age of Reckoning and Warhammer Online: Wrath of Heroes. It latest game was Dungeon Keeper on mobiles, but this game was poorly received by customers due to its reliance on microtransactions…