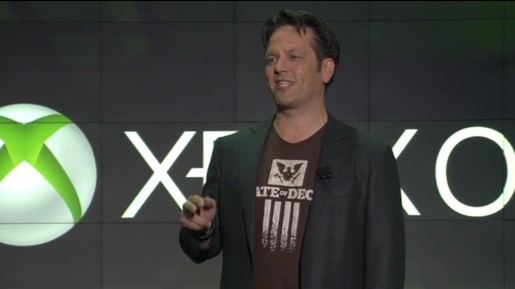 Phil Spencer was named the head of the new Xbox Division at Microsoft not too long ago and has made gaming his focus since the moment he took over the new position. Last night, he took a number of Twitter questions about what Microsoft had in the works for the upcoming E3.
Of course, he continued to iterate Xbox's focus on games, even saying that their E3 this year will focus on hardcore gamers. Spencer also went on further to say:
Yea, you'll get a couple of things before. May should be a good month for news. Took me a month to get plans set.
Stay tuned for some of these announcements throughout May and the big conference for Microsoft at E3 next month.