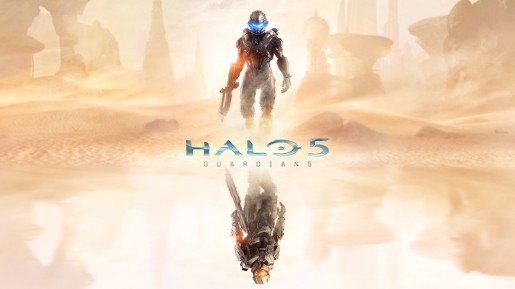 In a surprise announcement, Xbox One fans can celebrate as Halo 5 has now been officially announced.
Its full name is called Halo 5 Guardians. The game will once again be developed by 343 Industries. It will star Master Chief and will be released in the Fall of 2015.
Halo 5 Guardians will be an Xbox One exclusive. It promises to be the biggest Halo ever released.