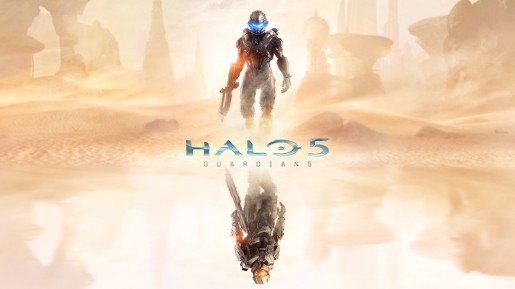 343 Industries has confirmed that there will be no Xbox 360 release for Halo 5: Guardians.
Bonnie Ross 343 Industries confirmed this to Geek Wire. 343 Industries wanted to push next-gen gaming to its limit and that's why Halo 5: Guardians will be an Xbox One only release. The game was built from the ground up as an Xbox One title.
Halo 5: Guardians will be released in Fall 2015. It looks like Halo 4 was the last Halo game for the Xbox 360 as development progresses more to newer systems.