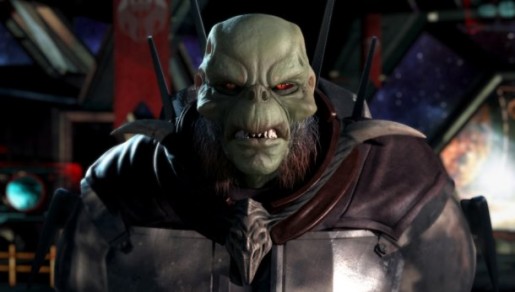 Galactic Civilizations III may only be in alpha testing right now, but Stardock is bringing out the big guns with the addition of the Ship Designer.
Through a live stream on Twitch, Paul Boyer, lead designer for Galactic Civilization III, showcased this new mode and how it could be used to design whatever kind of ship you like pretty much. If you are interested in seeing footage of that live stream, you can check out part 1 right here, and the rest will follow.
To participate in the alpha for the game and get a chance to check out the Ship Designer now, you can buy the Founder's Elite Edition from the official website or Steam for $99.99 and gain access very early to Galactic Civilizations III and the Ship Designer.