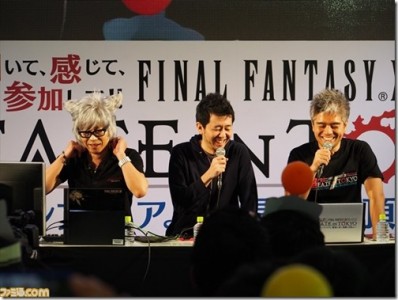 In the recent NicoNico event that was held in Japan, Yoshi-P revealed a lot of new information that will be coming to Final Fantasy XIV – one of them is the ability to marry someone in the game.
Set to release in the future patch, most likely after Patch 2.3, the marriage system will allow two people to marry each other. The Brides will have a special wedding dress and to get married, the couple must wear a ring. Players who no longer want to get married later down the road can get a divorce, by simply throwing the ring the character is wearing.
We should hear more information about Final Fantasy XIV's Marriage System in the near future.