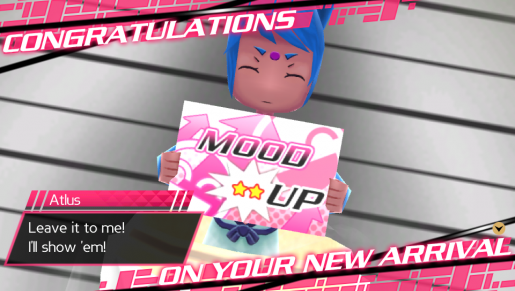 Atlus has announced that the demo for Conception II is available now for Europeans plus the release of the game is very soon.
Gamers living in Europe can now download the Conception II demo for the PS Vita and Nintendo 3DS. Just like in the North American version, your progress from the demo carries over to the full version of the game. You will also get some bonus items for completing the demo too.
Conception II will be available in Europe May 14th for the PS Vita and May 15th on 3DS. The game will only be released digitally.