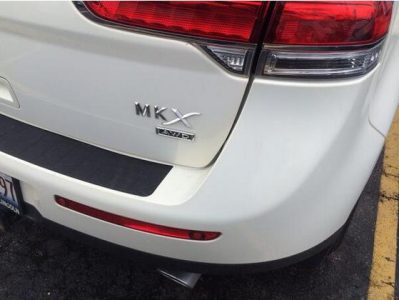 Mortal Kombat creator Ed Boon has teased via a photo an announcement for the next game might be happening soon.
Ed Boon tweeted:
Hmmm… I wonder what the X stands for ?
The photo of his car said "MKX". In Roman Numerals, "X" means 10. The last game released in the series was the 9th game.
This could mean Mortal Kombat 10 or "X" could be announced at E3. A version of the game on Xbox One and PS4 would be awesome to see.