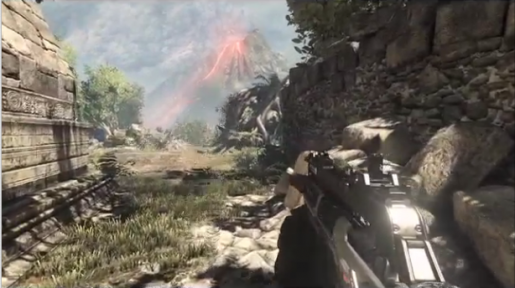 The series may have its detractors, but Call of Duty: Ghosts is the best selling game on both PS4 and Xbox One.
Actvision didn't give any official sales numbers for Call of Duty: Ghosts, but the announcement covers both North America and Europe. It's pretty impressive the game managed to outsell other big hitters like Killzone: Shadow Fall on PS4 and Forza Motorsport 5 on Xbox One among other games.
The success of Call of Duty: Ghosts on next-gen consoles will give Activision big confidence that Call of Duty: Advanced Warfare will also be a success too. That game is due out November 4th.