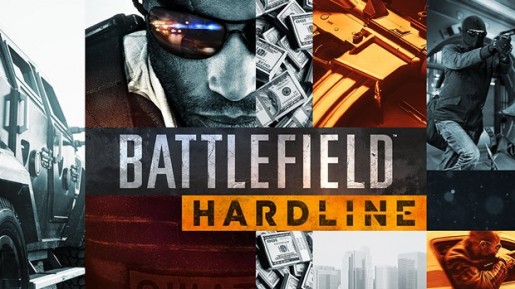 EA has now confirmed an interesting new game called Battlefield Hardline.
EA launched a teaser website confirming that Battlefield Hardline will be a new game. It will be fully revealed at E3 in June.
Visceral Games will be the developer and the game will be based upon the Police. It's an interesting theme and is more unique than the plethora of "war" themed games we have seen recently.
Does Battlefield Hardline look interesting to you?