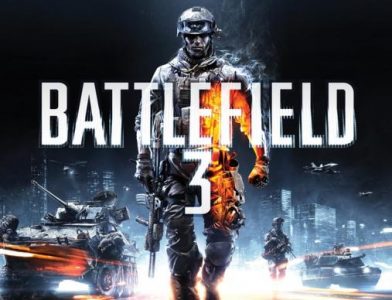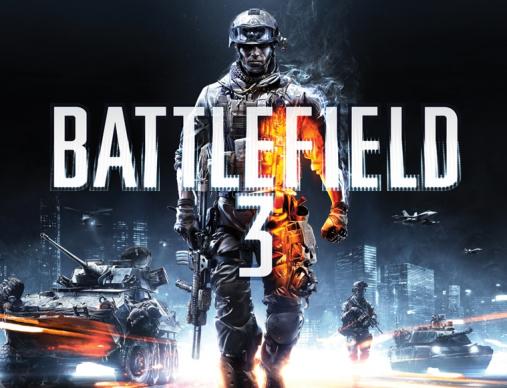 EA is offering Battlefield 3 for free on Origin for a limited time.
Battlefield 3 on PC will be free on Origin this week. This deal expires until June 3rd. It's the standard edition of the game, but a great deal nonetheless.
Battlefield 3 usually costs $20. Not sure why EA is giving away the game for free, but nobody is complaining. You can purchase and download the game simply by clicking here.