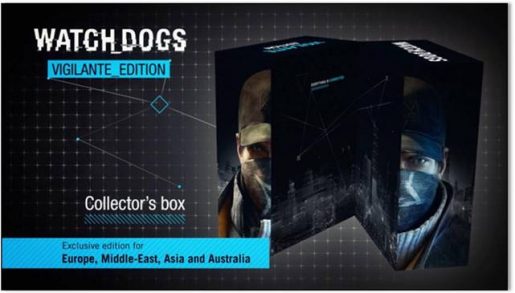 Ubisoft has released a new video looking at the Vigilante Edition for Watch Dogs.
The Vigilante Edition of Watch Dogs is exclusive to gamers in Europe, Middle East, Asia, Australia and New Zealand. The following video shows all of the cool things you will get to receive in this great package.
Watch Dogs releases worldwide from May 27th.
Check out the unboxing video below: