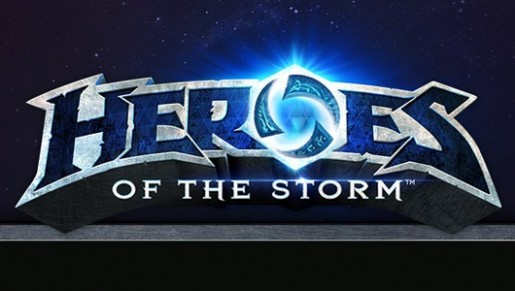 Heroes of the Storm is the upcoming multiplayer online team battle game from Blizzard that takes iconic characters from over 20 years of Blizzard classics and brings them into one game. While the game has no set release date yet, Turtle Beach has announced that they have entered into a multi-year agreements to produce both elite and recreational licensed headsets for PC based on the Heroes of the Storm brand.
Paul Sams, Chief Operating Officer for Blizzard had the following to say about the partnership in the press release:
Turtle Beach shares our passion for gaming and can deliver world class gaming audio. Heroes of the Storm had a terrific reception at BlizzCon 2013, and we're looking forward to working with Turtle Beach to deliver the best possible audio experience for the game.
These new headsets based on Heroes of the Storm are expected to arrive sometime in 2014, with Turtle Beach giving us our first glimpse of them at E3 this year more than likely.