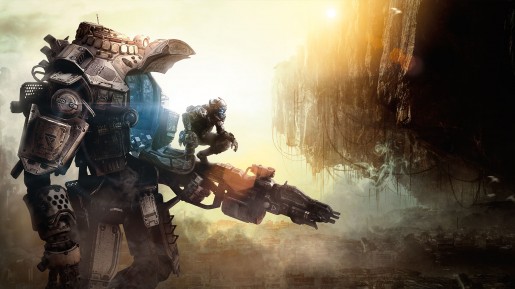 Titanfall has now been out over a month for the Xbox One and PC, with the Xbox 360 version arriving just last week. The game has been updated since launch, but Respawn Entertainment says they want to do a better job at providing frequent updates in the future
From their official website, Respawn talks about not only the amount of in-game updates, but updates from the development staff about what is coming up.
Now that we are transitioning from making the game to supporting it, one of the many things I want to improve is what I call our 'update tempo' – not just accelerating how often we update the game, but also improving our frequency and quality of communication about those updates with the community.
They go on further to say that they plan on making sure everything in the current game is polished right now before worrying about any new additions to the game.