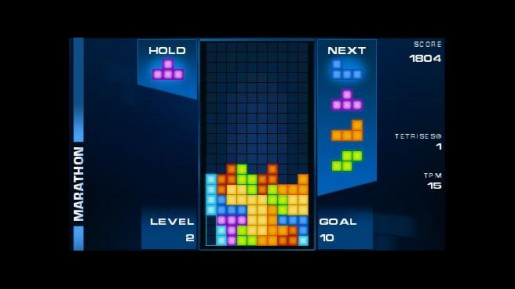 It's been revealed that Tetris has been downloaded over 425 million times.
This figure was announced at the Philly Tech Week by Hank Rogers. He made the announcement stating that this feat was achieved on mobile devices.
This is amazing as it excludes other versions of Tetris that have been released in the past Many versions of Tetris have been released so the overall number of people that have played the game could be even higher.
Ubisoft is set to release its own next-gen version of the game as it will be available for the PS4 and Xbox One.