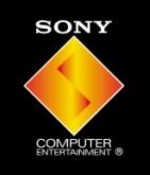 It seems Sony Computer Entertainment America (SCEA) is busy as they have just filed two new trademarks for software.
The two new software trademarks are for something titled, Entwined. Which could be anything but sounds like something that Media Molecule might go for or some spy action thriller so lets not leave that possibility out.
Then there is Kill Switch which sounds like the new IP that Guerrilla Games is working on (one can only hope) or the much rumor and hoped for Syphon Filter game. I guess we will see and hopefully hear more at E3 in June.