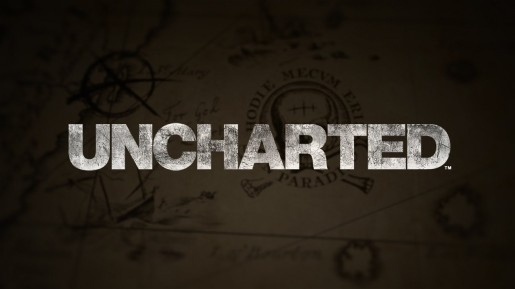 An insider is predicting Naughty Dog will show gameplay footage of Uncharted 4 on PS4 at E3 2014.
Many people are scared about Uncharted 4's development as of late. This is because a lot of Naughty Dog employees have left the studio roughly around the same time.
Industry insider Tidux tweeted the following update:
Uncharted 4 gameplay at E3. Game has been in the works for almost 3 years
Uncharted 3 came out in late 2011 so it's possible the next-gen version was started back then. Hopefully he's right, since a lot of people are worried about the game's development with all the recent departures from key staff.