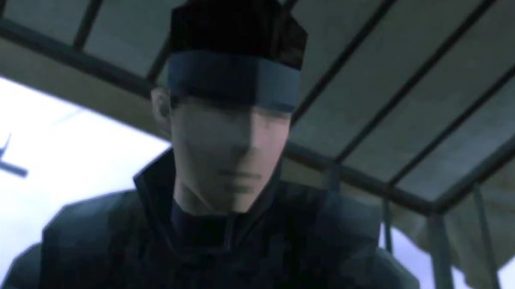 The platform exclusive missions from Metal Gear Solid V: Ground Zeroes will now be available to all gamers.
Konami previously announced two different missions for PlayStation and Xbox gamers. PS3 and PS4 gamers got the Deja Vu mission while Xbox 360 and Xbox One gamers got the Raiden Jamais Vu mission.
Now both missions will be available to all versions of Metal Gear Solid V: Ground Zeroes as free DLC. The DLC is expected to arrive for free from May 1st. That date could be for Japan right now, but it will be out soon.