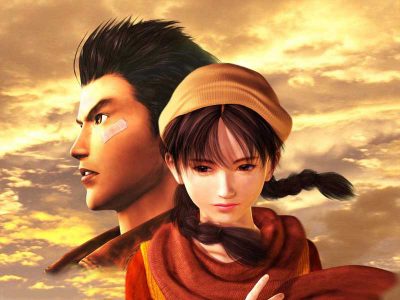 Just yesterday, it was revealed that Phil Spencer would be taking over as head of the now combined Xbox division. In an interview with Polygon, Spencer discussed how he plans on Xbox being a games first system, in which he also mentions what game he receives the most requests for all the time.
Spencer talked about how he has helped to relaunch franchises like Killer Instinct, while also helping to bring new IPs like Quantum Break and many more. This conversation led to him talking about what game is the most requested of all, Shenmue 3. He even refers to them as the "the big Shenmue contingency."
We've already had the higher ups with Sony mention the possibility of reviving the Shenmue series in the past and now Microsoft. Hopefully this means it will eventually happen somewhere.