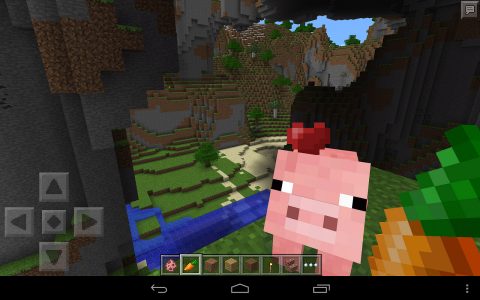 Minecraft's popularity continues to grow as its Pocket Edition has now sold over 21 million copies.
Minecraft Pocket Edition may not have some of the features of the PC and console versions, but it's still a great experience nonetheless. It was only last week that it was announced that the Xbox 360 version of the game sold over 12 million copies.
Minecraft as a whole should be closing in on nearly 50 million copies in sales by now. It could be even higher if the PC and PS3 version's sales are updated.