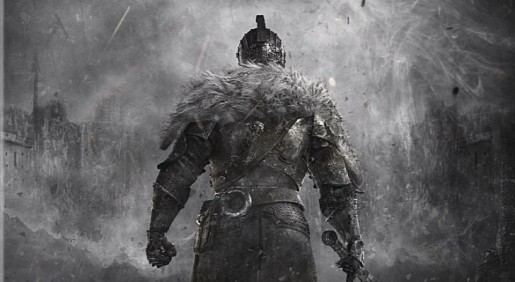 On the heels of the release of the PC version of Dark Souls II, it has been revealed that the game's developer From Software has been purchased by Japanese publisher Kadokawa.
Kadokawa was was previously known most for its publishing of manga before moving into gaming in recent years, so this is a major acquisition for the company. Kadokawa put out a press release that said the following:
We are planning to expand our position in this business with both Kadokawa Games and From Software. We have planned a series of discussions aimed at co-operation: expanding and developing both companies while taking advantage of their areas of expertise.
Kadokawa has not published games in the US, with the most recent outing Demon Gaze being published by NIS America, so it will be interesting to see if this will change their strategy and perhaps start to publish games themselves in the US rather than outsource.