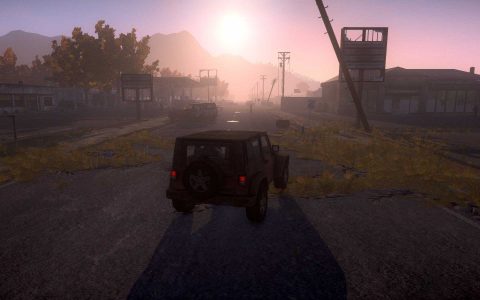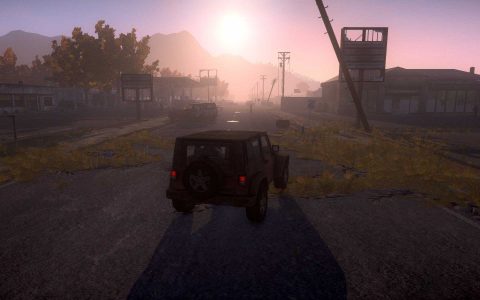 Sony Online Entertainment will be holding a special H1Z1 12 Hour Stream Event at its headquarters in San Diego.
The live stream for H1Z1 is happening later today from 9 a.m. to 9 p.m. The focus of the stream will be building a feature the community requests for H1Z1. In addition, from noon – 5 p.m., SOE will opens its doors to players interested in meeting the team and playing an early build of H1Z1.
If you plan to attend, please let us know as soon as possible so we can reserve space for you.
The stream will take place on the H1Z1 Twitch Channel. We encourage you to share with your readers so they can participate too!