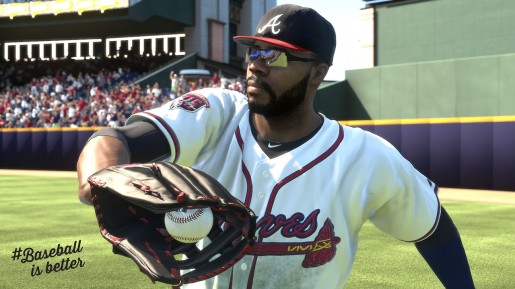 In quite a change from the past, MLB 14: The Show launched this year after the start of the Major League Baseball season by a few days. As a result, gamers have baseball fever right now with the two debuting around the same time. However, some may be disappointed that they have to wait another month to get the game for PlayStation 4 when it launches on May 6.
Luckily, GameStop has started an excellent trade-up program for the game that may entice you to go ahead and get the PlayStation 3 version of the game. Once MLB 14: The Show arrives for PlayStation 4 on May 6, you can go trade in the PlayStation 3 version of the game and only have to pay $19.99 for the PlayStation 4 version of the game.
Due to the inclusion of cross-save capabilities, you can get your Road to the Show or franchise modes started and continue them in the PlayStation 4 version with ease once it arrives.