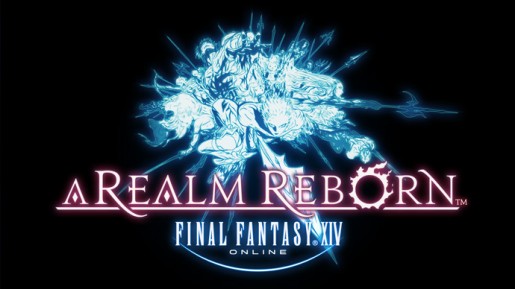 With Final Fantasy XIV launching in about a week, Square Enix has opened up the last phase of the Final Fantasy XIV PS4 beta just for this weekend.
For PS4 owners looking forward to play Final Fantasy XIV in the coming days should check out the beta this weekend. The progress that you will have in this phase will carry over when the game officially launches on April 14th. As for those who already have an account on the Windows/PS3 version, you can now use your existing account to play.
Final Fantasy XIV will be available on PS4 this April 14th. Check back with us a few days after the game's release for our review of the PS4 version.