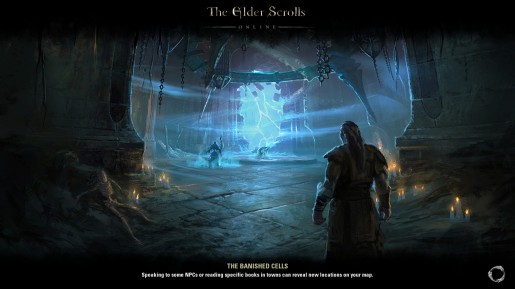 One of the early dungeons that you can do in The Elder Scrolls Online is Banished Cells. For those who are looking to get more experience points and want to trek on something more challenging with a group, doing the Banished Cells dungeon will give you that much awaited challenge.
Recommended Level: 14
Banished Cells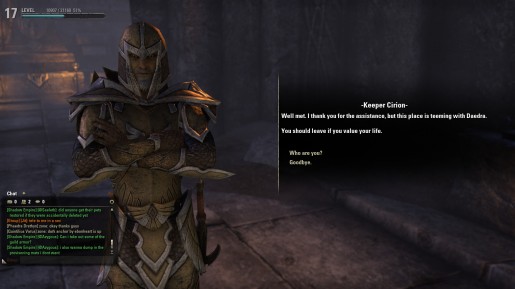 Story Quest: Upon entering the dungeon, you will see a NPC battling a group of enemies. Help him slay the monsters and talk to him. Keeper Cirion is in charge of the Banished Cells and he will inform you that the prison has been infested with the Daedras. Your mission is to find Rilis and slay him.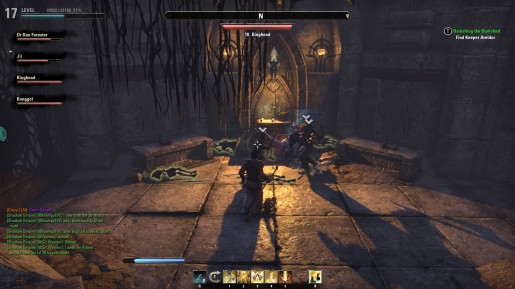 Your objectives so far is to find the keeper of the prison. Throughout the dungeons, you will face mobs of angry Banished Sentinels and Skeletons. Make sure that the healer pays attention to everyone HP as certain angry mobs can overwhelm the entire group. If the group has someone below the required level, beware as there's a chance they might die first.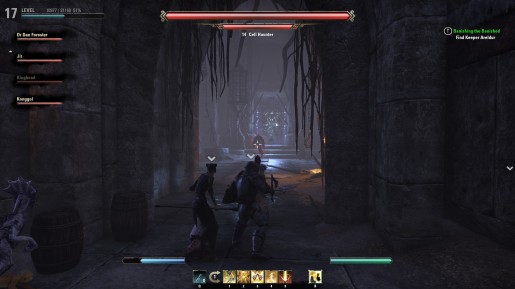 Objective #1 Find First Aredlur
Before you approach the first Keeper of the prison, know that there's a Cell Haunter waiting. As the group enters the fight, angry mobs will spawn. Make sure the tank contains them, if not, DPS should keep doing AOE damage. Once the mobs are down, focus on the Cell Haunter.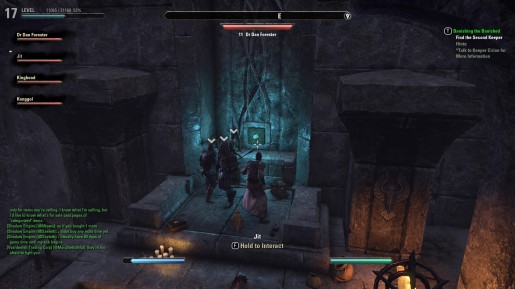 Objective #2 Find Second Keeper
As you find your way to reach the Second Keeper, you will come across a room where you will see that the door ahead is locked. Look for some sort of a crystal glued to the wall and have someone press it.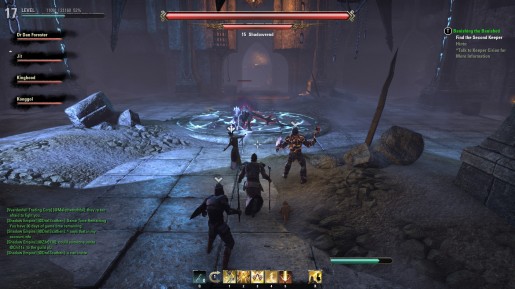 Upon pressing the crystal, a mob of enemies will spawn in the middle. Defeat it and press the switch again. Keep on doing it until the gate opens up.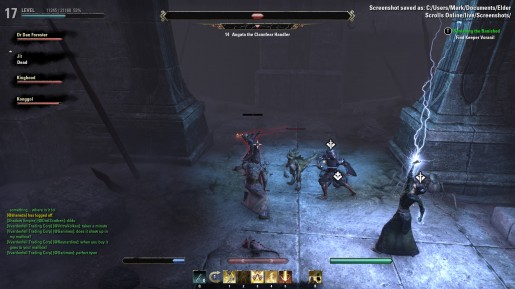 As you approach the second keeper, another mini-boss awaits. Angata the Clannfear is the miniboss that guards the second keeper. In this fight, she will summon clannfear to aid her in battle. Have the DPS take out her adds and focus on Angata after.