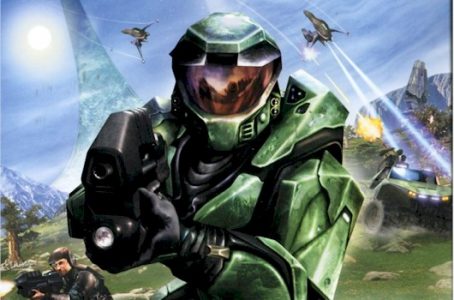 While there are iconic themes in gaming from the past, such as Super Mario Bros., the Halo theme song, while newer, certainly stands up with the best of them. The man behind that theme is composer Marty O'Donnell, who stayed with Bungie after they moved on from the Halo franchise, but he has now announced via Twitter that he has been terminated without cause by the gaming developer.
The following was the exact tweet put out by O'Donnell early this morning:
I'm saddened to say that Bungie's board of directors terminated me without cause on April 11, 2014.
This is a sad day for gaming, but I'm sure he will bounce back before long based on his history. The question remains what was the reason for this termination and where does this put Destiny, as he was involved with the soundtrack for that game as well.