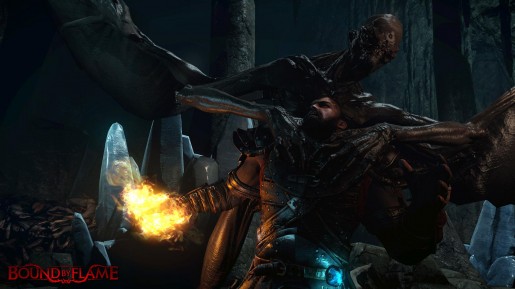 A new trailer has been released for the action RPG Bound by Flame.
The new trailer looks more at Bound by Flame's combat. The game looks similar to that of Dragon's Dogma. If you like that game, than Bound by Flame might interest you.
Bound by Flame will be released on May 9th for the PC, PS4, PS3 and Xbox 360. Oddly enough, the game is skipping the Xbox One for some reason.
Check out the trailer below: