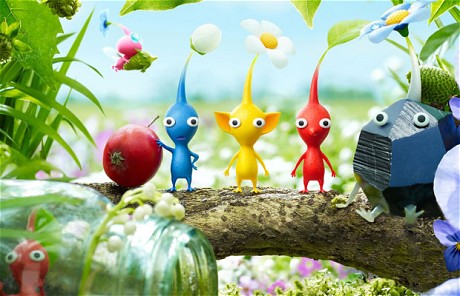 While Best Buy has technically discontinued its @Gamer magazine as a result of the new Gamers Club Unlocked program, those that have an existing membership still get the magazine until their subscription ends, which includes monthly coupons as well. Many love these coupons as they usually stack with sales each week and allow for some extremely cheap games.
With being a little bit into April, a whole new list of coupons has been revealed that are good from now through May 3. The list of coupons are as follows:
-$25 off Puppeteer (PS3)
-$15 off God of War: Ascension (PS3)
-$50 off Call of Duty: Ghosts Prestige Edition (X360, PS3)
-$20 off Pikmin 3 (Wii U)
-$20 off Ninja Gaiden 3: Razor's Edge (Wii U)
-$5 off Rocketfish Chat Headset (PS4)
-$5 off Rocketfish DS4 controller kit Blue/Black (PS4)
-$10 off any Pre-owned game $29.99 and up
If you get these and have not gotten Pikmin 3 yet, I highly recommend it from this list of games, but the other games are still quite good on their own as well.