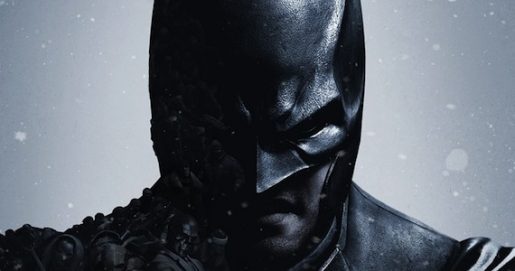 Later this week, Batman: Arkham Origins will receive the much anticipated story DLC titled "Cold, Cold Heart," so Best Buy has timed one of its sales perfectly by marking down the price of Batman: Arkham Origins this week, along with three other games.
The four games that you can find on sale this week for $24.99 at Best Buy are:
Batman: Arkham Origins (PS3, Xbox 360)
Splinter Cell: Blacklist (PS3, Xbox 360)
Just Dance 2014 (PS3, Xbox 360, Wii)
Saints Row 4 (PS3, Xbox 360)
Just Dance 2014 is also on sale for Wii U for $34.99 this week if you are interested. Best Buy is closed in-store today due to Easter, but these sales are already live on the website. These sales will run through Saturday, April 26, for those interested.