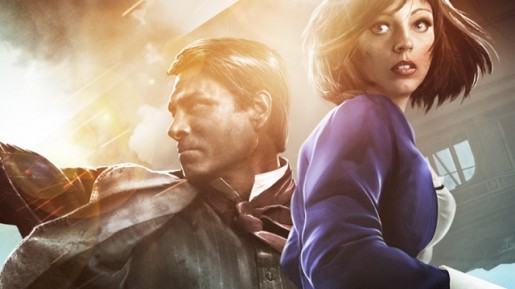 Most weeks when the latest Xbox Live sales are announced, Xbox One owners are quite disappointed by a lack of sales for the latest Microsoft system. However, this week definitely helps out with three offerings on the Xbox One, along with multiple Xbox 360 sales. However, three specific games on both Xbox One and Xbox 360 will only be on sale for three of those days.
From March 28 through March 30, you can grab both Thief and Tomb Raider: Definitive Edition for Xbox One at 50% off for only $29.99. During that same stretch, Tomb Raider for Xbox 360 will also be 50% off for $14.99, while Thief for Xbox 360 will be 50% off for $29.99. Call of Duty: Ghosts Hardened Edition for Xbox One will also be on sale for 20% off at $79.99 for those three days, while the Xbox 360 version of Call of Duty: Ghosts will be 33% off for $39.99
In honor of the release of the second DLC episode for Bioshock Infinite, most of the Xbox 360 sales are involving the Bioshock series. The rest of the sales this week for Xbox 360 will last the entire week, which can be seen below:
BioShock Infinite $9.89 67%
BioShock Infinite – Burial at Sea Episode 1 $7.49 50%
BioShock Infinite – Clash in the Clouds $2.49 50%
BioShock Infinite – Columbia's Finest Pack $2.49 50%
BioShock $4.99 75%
BioShock 2 $4.99 75%
The Walking Dead Survival Instinct $12.49 75%
NBA 2K14 $29.99 50%
The week long sales will run through March 30, so don't miss out!