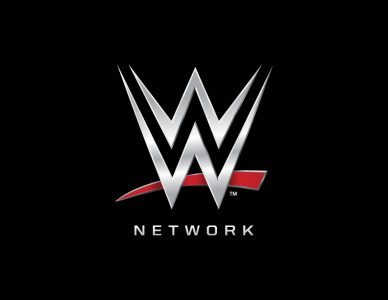 Even though the log-in issue for the WWE Network has been fixed, users still continue to experience issues.
Now the issue is that a number of WWE, WCW and ECW pay-per-views are missing. The WWE Network has every single PPV, but not all of them show up for Xbox 360 users.
Technical supports says another update will be coming to the Xbox 360 to fix this issue. Fans better pray everything on the WWE Network runs smoothly before WrestleMania XXX in April.