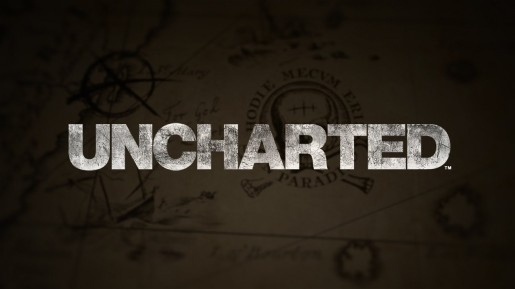 Amy Hennig who was the writer and creative director for the Uncharted series has left Naughty Dog.
IGN has reported that their sources tell them that Amy Hennig has indeed left Naughty Dog. She left the studio on March 3rd. Before her departure, she was leading and writing the development for Uncharted 4 on PS4.
These same sources claim that The Last of Us' Neil Druckmann and Bruce Straley forced her out and that they are now in control of Uncharted 4's development.
Sony and Naughty Dog have yet to officially comment on the departure. If this is true though, did Neil Druckmann and Bruce Straley force her out mainly because of the huge success of The Last of Us?