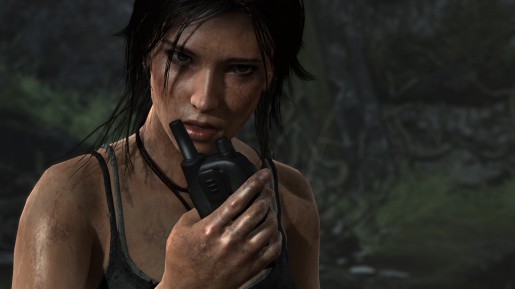 The Tomb Raider franchise was starting to get worse and worse by the game for quite awhile, but luckily we got the fantastic reboot last year that took elements from series like Uncharted to create a great game. However, over the year last, experts have fluctuated back and forth on how successful the game's actual sales have been. Luckily, the game has now surpassed six million sold, which is said to have "exceeded profitability."
In a post on Tumblr, the Head of Studios Darrell Gallaher spoke about the success of the game.
And like every great adventure, the story continues long after the initial launch. It's great to be able to look back at the last twelve months and share some of the achievements we are really proud of. We can't wait to continue our adventures with Lara in the sequel that is in development at Crystal Dynamics. We are also looking forward to building on the success and lessons learned from the reboot to continue redefining and setting new benchmarks for Tomb Raider in the years to come.
With the current sales numbers, the Tomb Raider reboot is likely going to become the best selling game in the Tomb Raider franchise, so there is little doubt a sequel will be coming. I know I am personally excited as can be for it, that's for sure.