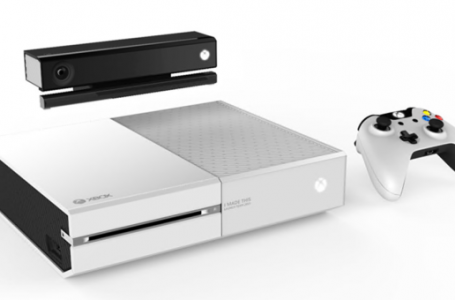 The special white Xbox One console that was only given to Microsoft employees is selling on eBay for a high price.
Someone listed the white Xbox One on eBay and the thing the seller wants $2700 for it. Only a few of them exist out there so this is considered to be a very valuable item.
The white Xbox One console also comes with its own special white controller. The seller is also throwing in a second standard black controller too. Everything else like the Kinect etc is there too.
Do you have the amount of disposable income to buy a console for nearly $3000?