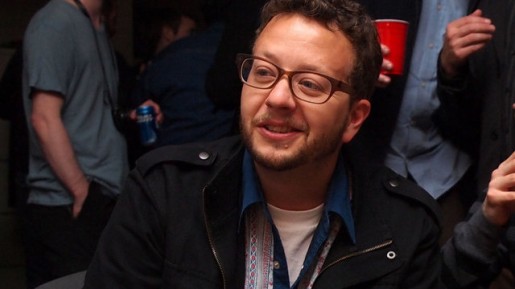 Seth Killian may be most well known in the gaming industry for his time at Capcom as the Strategic Marketing Director of Online & Community, which greatly helped with the revival of Street Fighter with Street Fighter IV, as well as co-founding the EVO Championships. However, he left Capcom for Sony Computer Entertainment America in 2012 as lead designer at the Sony Santa Monica Studio, but he has now announced that he has also left SCEA.
During his short time at SCEA, he brought us games like PlayStation All-Stars Battle Royale, along with some games we've still yet to see. While it was not announced until today, Killian actually revealed on Twitter that he left back in December.
Hi guys, I chose to leave my Sony family back in Dec + on great terms. I was inspired by their amazing indies to do my own thing.

You'll see the games I had the privilege to work on at Sony soon–SMS has a STELLAR lineup coming. As for what I'm up to, stay tuned…
Considering his success in the industry, I'm sure we'll be hearing his name again in the future for sure.