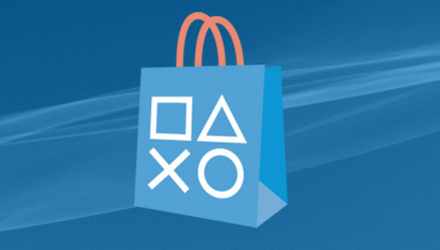 For as long as I can remember, Sony has been updating the PlayStation Store every Tuesday with the latest digital offerings. However, Sony had some issues this week that caused the delay of new updates to the store this week.
The good news is that whatever issues were plaguing the system have been resolved and as a result, the PlayStation Store has finally been updated with the latest titles this week, such as Dark Souls II, Towerfall Ascension, and Atelier Escha & Logy Alchemists of the Dusk Sky.
And we're live! Sincere apologies for the delayed publish on this week's PlayStation Store Update; we faced some technical issues that prevented us from getting all of this week's content in place by our usual 2:00PM Pacific timing. We are grateful for your patience, and we can't wait until you get your hands on some of this week's amazing new titles, like TowerFall Ascension and Dark Souls II. Game on!