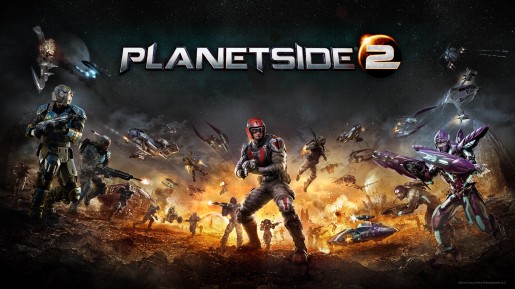 PlanetSide 2 was released for the PC back in 2012, and with a release coming for the PlayStation 4 later this year, the PC version is still getting consistent updates. This time around is the introduction of the first phase of the brand new Missions System.
Getting players into the action faster, the Missions System acts as a player guide for finding offensive or defensive objectives, and enables greater coordination between squads and platoons. Now, players will always have a mission to complete. With the next phases of the Missions System, players can expect to see player created missions, additional rewards, expansion of available mission types and more.
Sony Online Entertainment has also revealed that members will be able to participate in special double XP weekends once a month now, and this weekend is one of those. If you have some time this weekend, make sure to check it out!