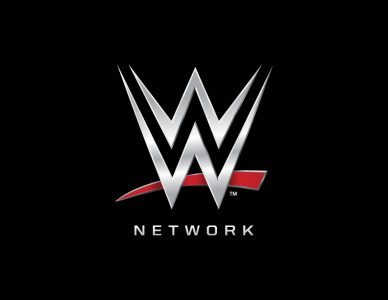 WWE has issued an official advisory concerning the WWE Network's status for the Xbox 360.
Since the WWE Network's launch, many Xbox 360 owners are having problems logging in. WWE is aware of this issue and is currently getting everything fixed.
Here's what was said:
Thank you for signing up for WWE Network. We are working aggressively to address the login issue for Xbox users and expect to have it resolved by this Monday, March 3, if not sooner. You will be notified via email as soon as this issue is fixed. We apologize for this inconvenience and thank you for your patience.

In the meantime, please enjoy watching WWE Network on WWE.com, tablets, mobile phones or other connected devices.
It has only been close to one week since WWE Network launched. Hopefully everything is fixed before April 6th when WrestleMania XXX is on. Some people had streaming issues during Thursday's NXT ArRival show…