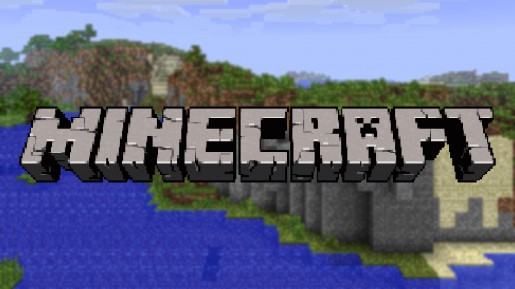 Markus "notch" Persson (creator of Minecraft) will no longer develop an Oculus Rift compatible version of the game.
After hearing about Facebook's $2 billion purchase of Oculus VR, Persson announced the cancellation of Minecraft for Oculus Rift on twitter.
We were in talks about maybe bringing a version of Minecraft to Oculus. I just cancelled that deal. Facebook creeps me out.
Persson elaborated more on why he cancelled the deal more on his personal blog. The main reason is because he doesn't trust Facebook as a gaming tech company. He thinks Facebook is more about "caring about building user numbers, and nothing but building user numbers".
Too bad. Maybe he will consider bringing Minecraft to Sony's "Project Morpheus" headset instead.