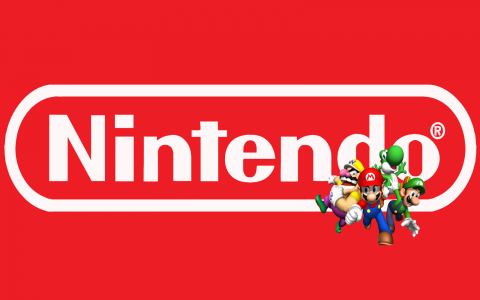 NPD report is in and February 2014 was a big month for Nintendo regarding sales for the 3DS and Wii U.
Wii U sales jumped by 25% compared to last year. This is thanks to the release of Donkey Kong Country: Tropical Freeze which sold 130,000 copies during the month. Wii U software sales are up 180% over the same month in 2013. That is a good sign for the currently fledgling console.
3DS software sales improved to 25% too. Bravely Default contributed to this selling 200,000 copies in just over three weeks.
Nintendo I'm sure is hoping the sales improve for the remainder of the year and beyond.