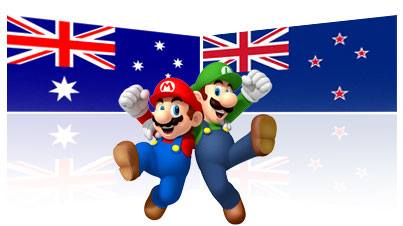 Nintendo of Australia finally has released its own Facebook and Twitter pages.
This is good news for fans from Australia and New Zealand. They will have more coverage of Nintendo products in their respective countries. Not to mention it will give the company more exposure in both countries too.
Living in New Zealand, Nintendo doesn't have a strong presence as Sony and Microsoft does. This is a step forward to make the company have more presence.